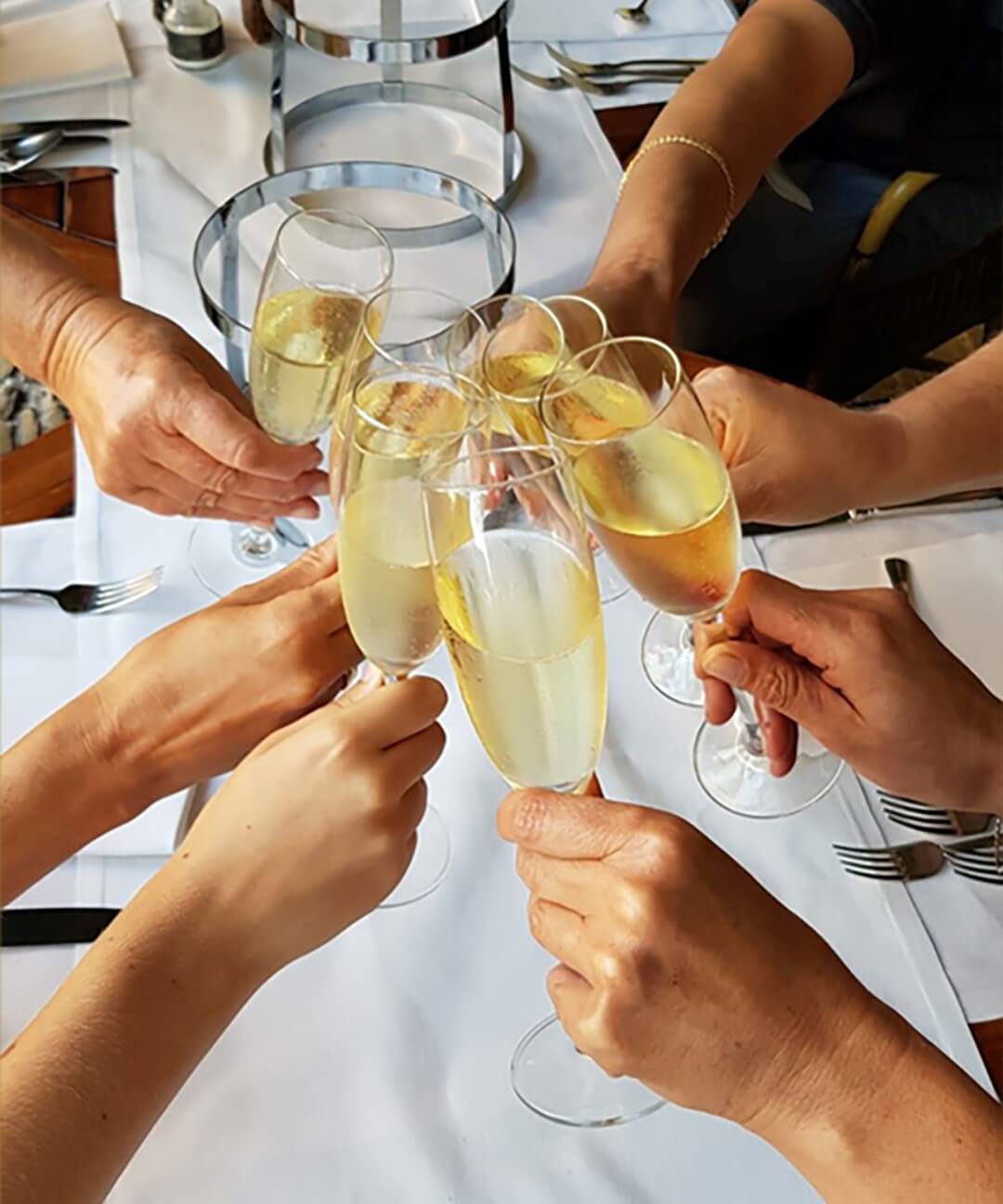 Restaurant-Brasserie
High wine or high beer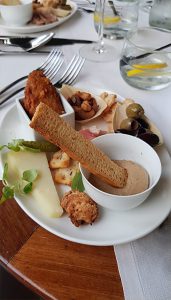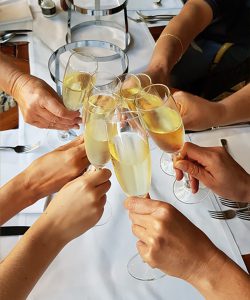 We serve our generous high wine or high beer with delicious dishes from our kitchen, combined with appropriate wines or beers. On arrival we welcome you with a glass of bubbly wine and an amuse-bouche. Then we serve in 5 courses:
* A glass of bubbly and a variety of crostini's
* Fish dish
* Chef's soup
* Meat dish
* Tasting of the pastry chef

All this includes 4 glasses of wine or beer and an aperitif.



€ 52,50 per person
Minimum order of two people
Please book 1 day in advance
Make reservation
You will be greeted with a glass of sparkling wine and a amuse-bouche
Selection of finger foods
Fish course
Chef's select soup
Meat course
Selection of pastries
See more