Chef's menu as of september 4th
See menu
Damhotel Edam
Located in the old centre of Edam is ´l Auberge Damhotel Edam. The former inn is a place where you cannot only sleep in one or our 11 romantic rooms but where you can also enjoy gourmet meals in the restaurant, the brasserie or on the heated terrace at Damplein with a view on the majestic town hall.
In addition to our cosy hotel rooms and restaurant we also offer various rooms that are perfect for receptions, parties or business meetings.
Read more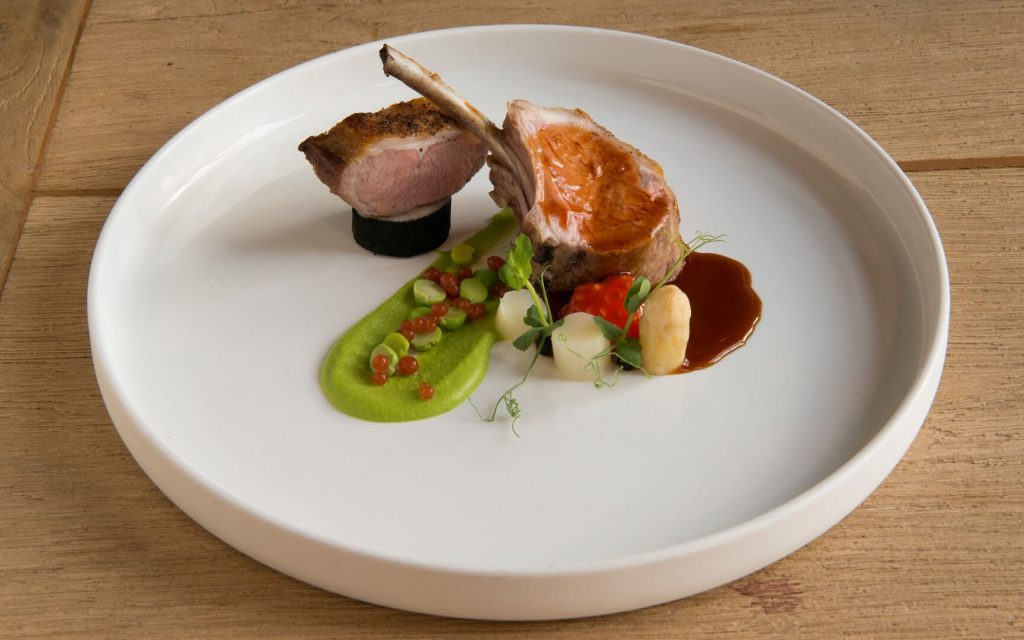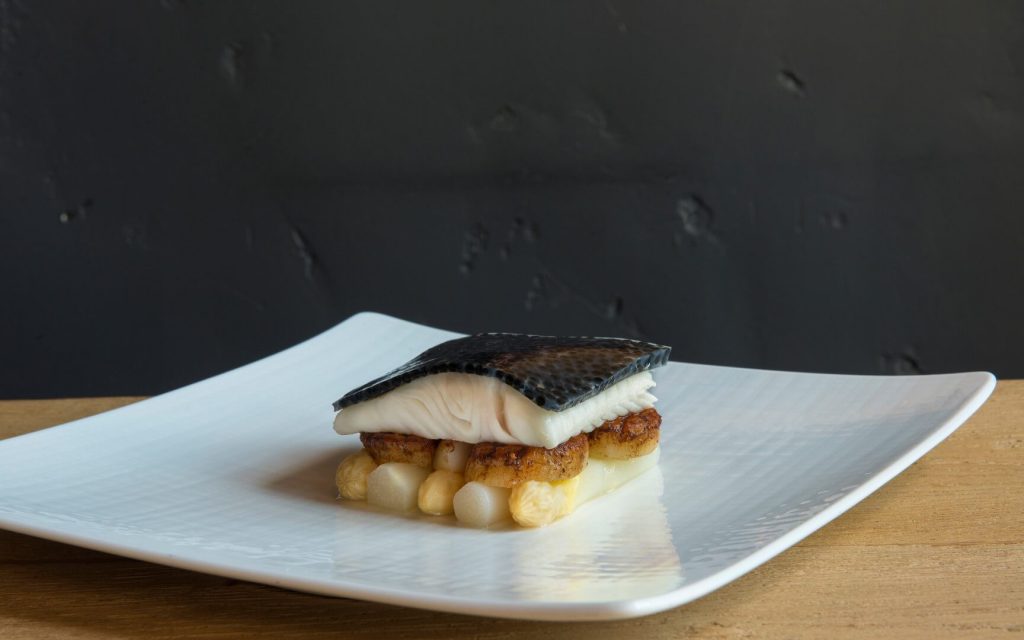 Restaurant - Brasserie
We are open every day from 8 a.m. until 1 a.m. and we would be pleased to welcome you to the à la carte restaurant, the brasserie or, when the weather is nice, to the partly covered and heated terrace. The restaurant menu changes every two months so we can surprise our returning guests over and over again. The kitchen is open until 10 p.m.
In addition to this menu, we also offer a varying chef's menu of modern French cuisine. The brasserie and the terrace are places where you can enjoy the authentic dishes from different countries which you will find on our brasserie menu.
Dogs are welcome in the restaurant, provided they are kept on a leash.
However, dogs are not permitted in the hotel rooms!
Make reservation
Overnight stay
Our cosy rooms are decorated in a romantic style, each with a different classic ambience.
The rooms at the front offer a view of the beautiful Keizersgracht.
More rooms
Packages
Bus Tours

Wedding

Halls

Afternoon high tea

High wine or high beer

Breakfast
We are happy to arrange packages for groups and bus tours. We will put together a suitable menu in consultation.
More information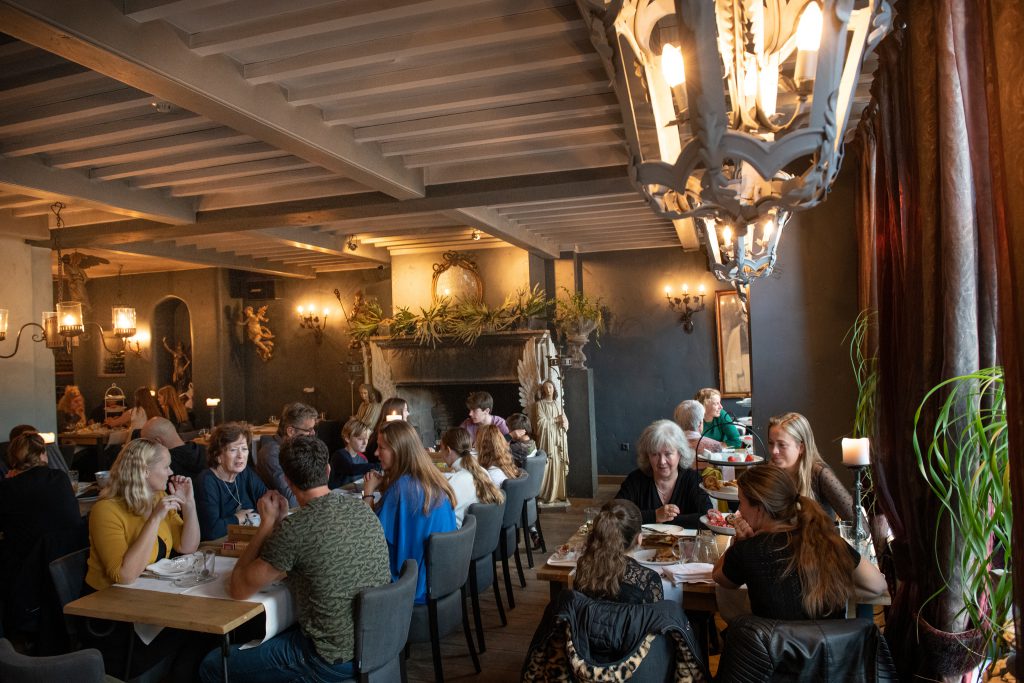 No two weddings or parties are alike, since each bride and groom have their own wishes.
More information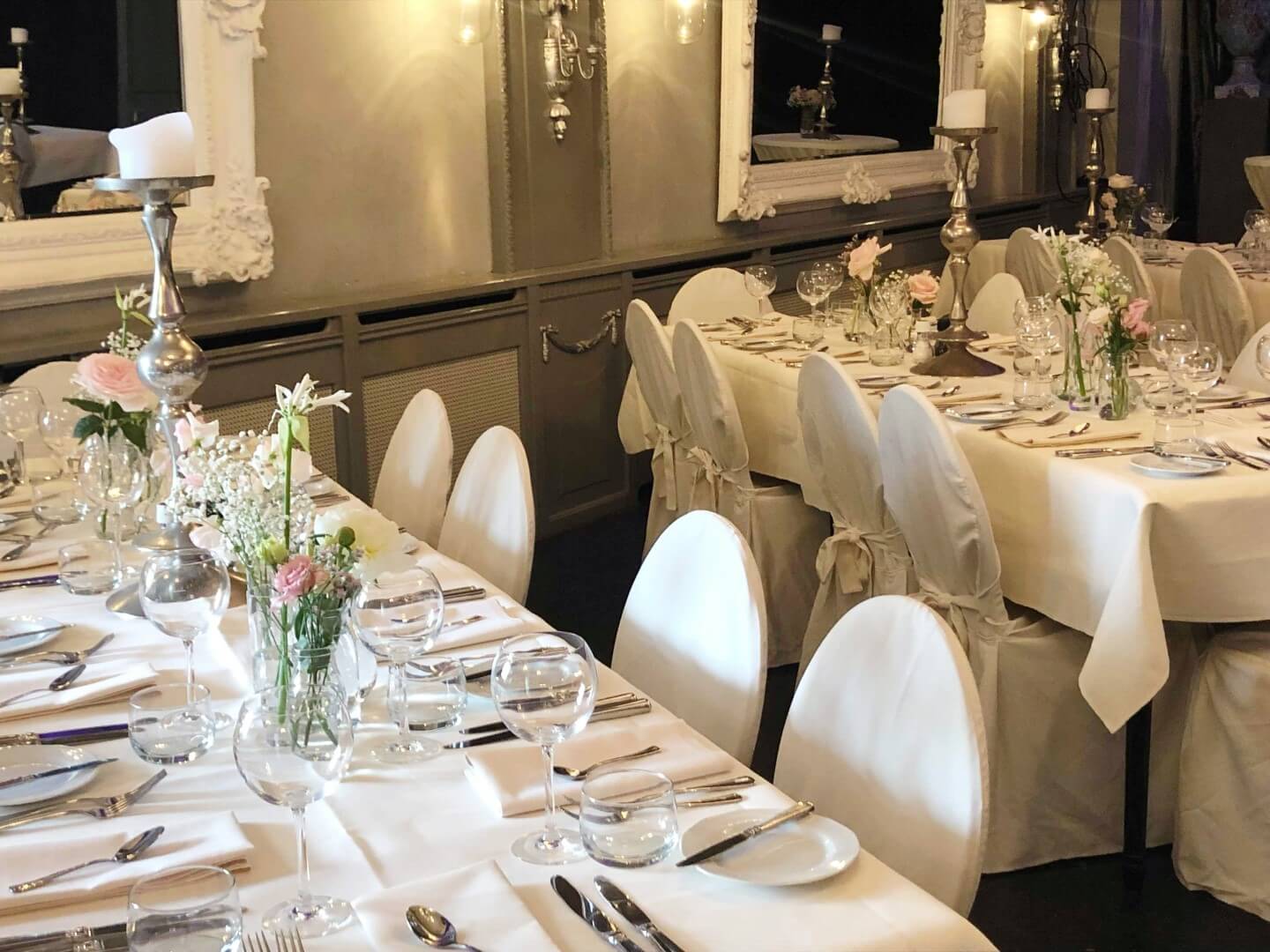 Our Tuinsalon and Damzaal are perfect venues for a large family dinner or a baby shower, but also for a wake, for example.
More information