Menus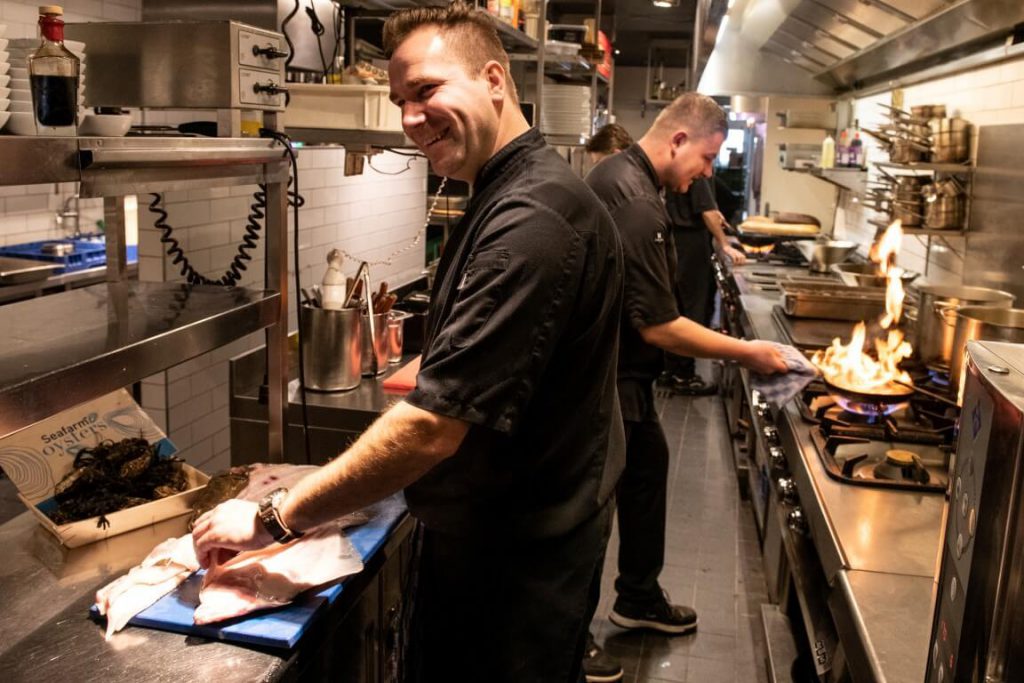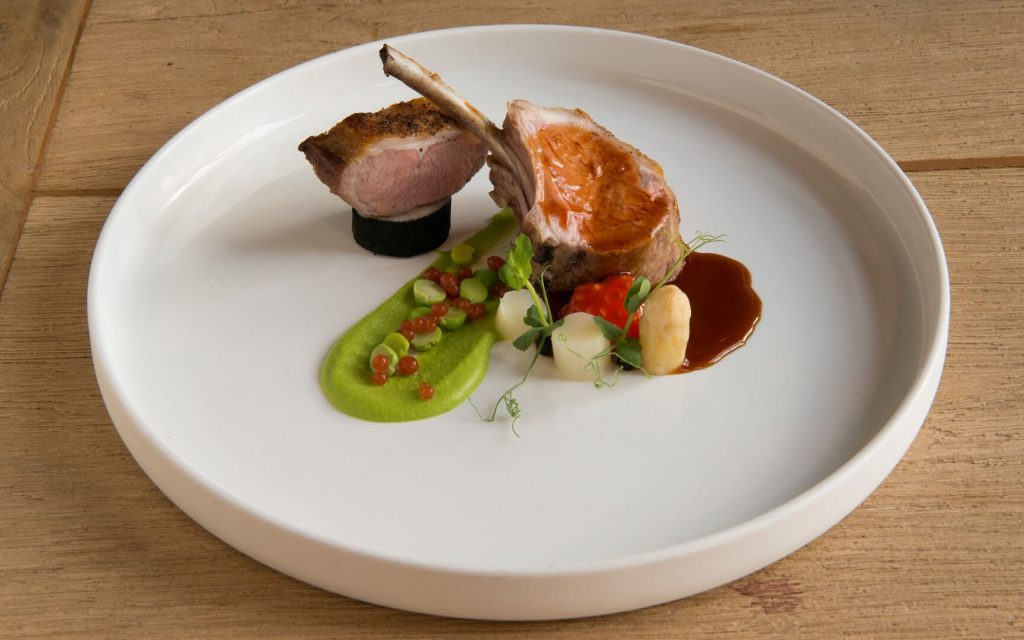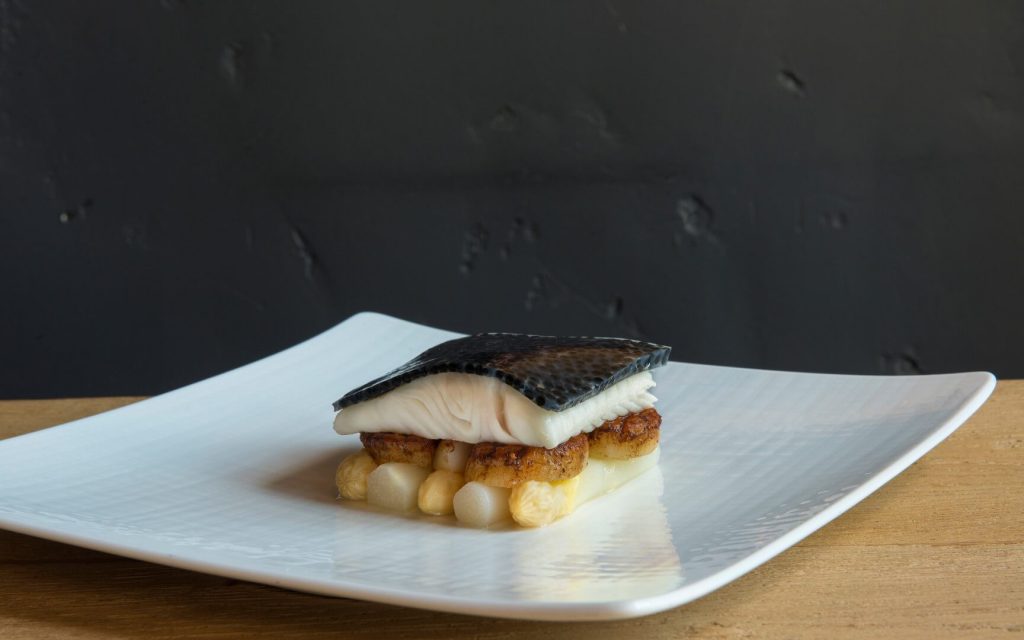 Modern en Authentic
The restaurant menu changes every two months so we can surprise our returning guests over and over again. The kitchen is open until 10 p.m.
In addition to this menu, we also offer a varying chef's menu of modern French cuisine. The brasserie and the terrace are places where you can enjoy the authentic dishes from different countries which you will find on our brasserie menu.
See our menus.
Make reservation
Unfortunately we are closed until further notice because of the coronavirus. Stay safe!
View menu